Local Spotlight: CrossFit Milford

A workout. A way of life. CrossFit is more than a path towards functional fitness. For thousands living throughout Milford, Fairfield, and New Haven, it's a dynamic way to shape both the body and mind.Did we mention it's also a lot of sweaty fun?
Perhaps no place within Coastal Connecticut lives up to these expectations more than CrossFit Milford. So, whether you're looking to shed some winter pounds, meet some fitness-minded pals, or are simply looking for a new challenge, check out this month's local spotlight to discover more.
---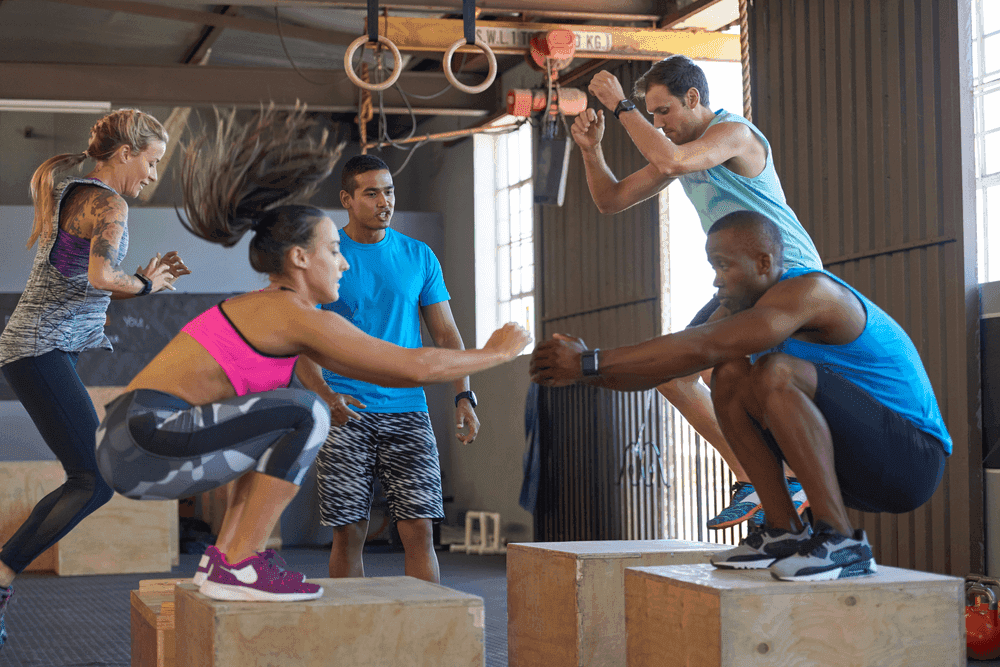 12,000 Square Feet of Inspiration
The hardest part of any workout program is taking that very first rep. No matter your background, age or current fitness level, CrossFit Milford has a spot on the mat for you.
Set a goal before turning to this community of like-minded bodybuilders, ego shredders, and never-say-quit doers. To say you'll feel supported is an understatement. Everyone who starts a CrossFit program knows it's not about being the best but being better than you were yesterday.
From circuit performance training and weightlifting to personal coaching, participants can stretch, squat, and lift their way towards a new lifestyle. CFM also offers nutrition coaching to help you stay energized and mentally fit when outside the gym.
---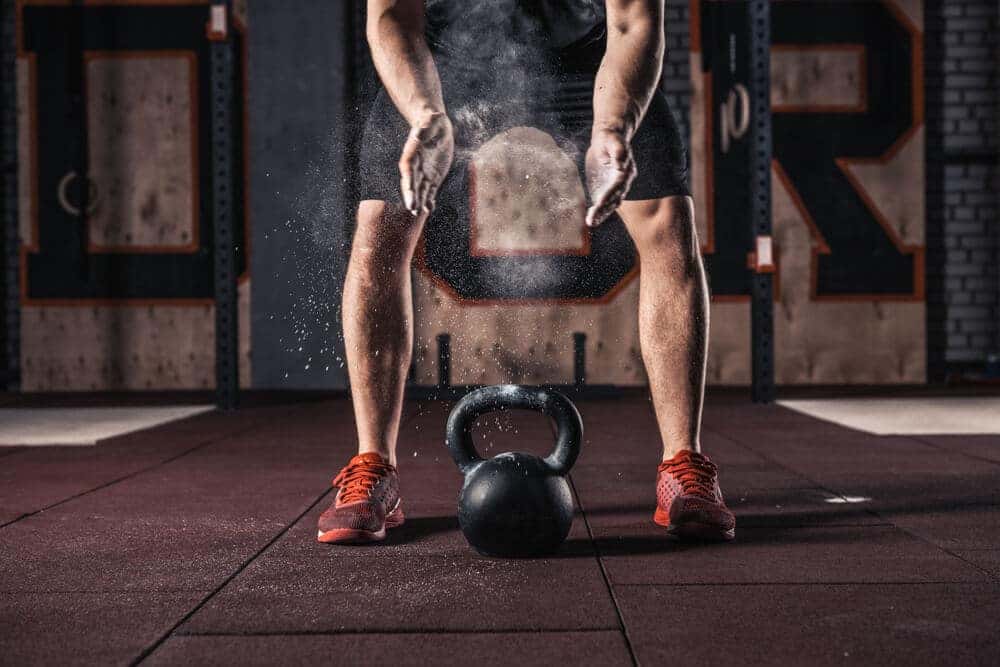 Program Offerings
Are you an early riser? CFM offers classes 7 days per week with many starting as early as 5:30 in the morning.
Ready to blow off steam after a busy day at the office? Sign up for an evening class with your favorite trainer. During the warmer months, they even offer outside classes to help you soak in some fresh air while crushing your interval training.
To prepare for the day ahead, CFM even hosts its very own podcast. Pick up pointers from head coach Jason Leydon as he shares his knowledge and experience living and working in the fitness world.
---
Plank Your Way to a Better You
We hope our spotlight shed some light on this great local business. To stay up to date on classes, memberships, and special events, we encourage you to give CrossFit Milford a like on social media today!