Charle Con Nuestro Personal De Habla Hispana


Ya sea que esté buscando un nuevo Hyundai, un servicio de rutina o piezas de automóvil genuinas, los miembros del equipo de habla hispana de Key Hyundai of Milford están listos para ayudar.

Con una voz amigable para responder a todas sus preguntas, ¡puede comenzar y terminar su viaje de compra de automóviles con confianza! Para obtener más información, continúe leyendo nuestra descripción general antes de realizar una prueba de manejo por Milford, Fairfield y New Haven hoy.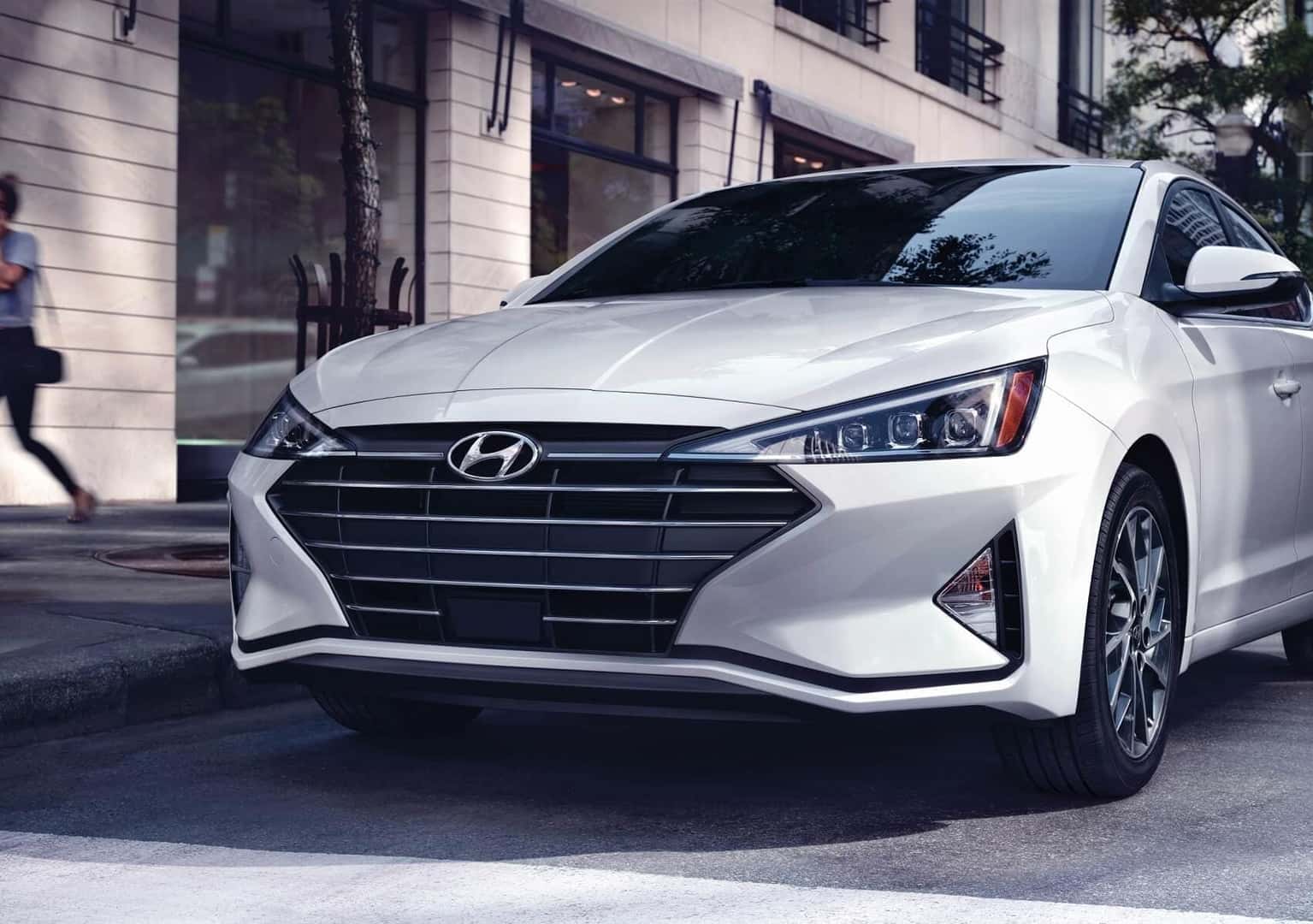 Busque en nuestra colección de vehículos Hyundai nuevos y usados
Como el principal distribuidor de Hyundai en la región, contamos con un inventario masivo de modelos Hyundai usados nuevos, usados y certificados. Para comenzar su búsqueda, navegue por nuestra galería en línea para ver lo que tenemos actualmente en stock.
Para realizar una prueba de manejo, simplemente llame o visite nuestra sala de exposición. Uno de los miembros de nuestro equipo de habla hispana lo recibirá en la puerta y le mostrará nuestro lote. No solo pueden responder pacientemente a sus preguntas, sino que también se tomarán el tiempo para comprender plenamente sus gustos y necesidades. De esta manera, pueden emparejarlo con un Hyundai que le encantará durante años.
Financiamiento Hyundai en su propio idioma
Desde elegir un plan de pago hasta comprender las opciones de garantía, hay mucho que considerar al financiar un automóvil nuevo. Para asegurarnos de que eventualmente pueda alejarse en confianza, lo pondremos en contacto con uno de nuestros profesionales financieros de habla hispana.
Si desea solicitar un crédito preaprobado, llámenos para que podamos guiarlo a través de nuestra solicitud en línea. Mientras esté en nuestra página del centro financiero, asegúrese de consultar nuestra lista actual de incentivos y ofertas especiales.
¿Planea cambiar su vehículo actual? ¡Fantástico! Nuestro equipo está listo para proporcionar un presupuesto oficial que pueden aplicar a su próximo viaje.
Servicio y piezas de Hyundai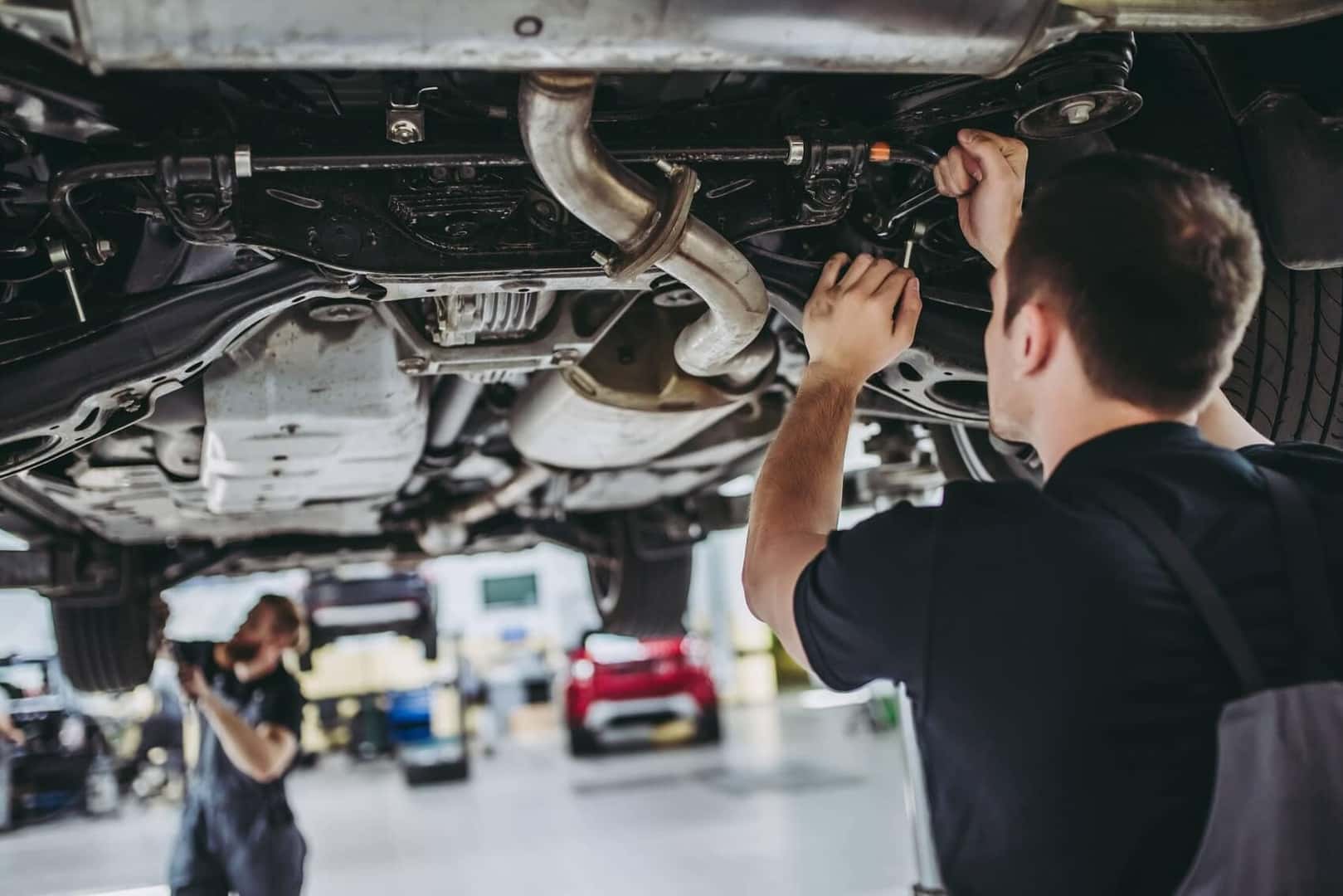 Sabemos la importancia de tener un automóvil o SUV confiable. Es por eso que nuestra agencia también mantiene un centro de servicio de última generación en el lugar. Aquí puede hablar con uno de nuestros técnicos de habla hispana mientras trabajamos en su vehículo.
Ya sea que necesite un cambio de aceite o una reparación de servicio importante, nuestro centro de servicio le garantiza un trabajo rápido y completo para que vuelva a la carretera.
Habla con nuestro personal en español
En Key Hyundai of Milford, estamos dedicados a ayudar a todos nuestros amigos y vecinos en las áreas de Milford, Fairfield y New Haven.
¡Conéctese con nuestro personal de habla hispana en línea, por teléfono o en persona hoy!
Personal De Habla Hispana