Hyundai Veloster N MPG

The 2022 Hyundai Veloster N is a sporty hatchback model that's revved up and ready to hit the streets of Milford, Fairfield, and New Haven, Connecticut. Every driver enjoys great fuel economy, so we'll be covering the Hyundai Veloster N and its MPG ratings in the article below.
Check it out today to learn more about how far you'll be able to travel in this small but mighty machine. Then, visit us at Key Hyundai of Milford for a test drive!
Hyundai Veloster N Fuel Economy and Performance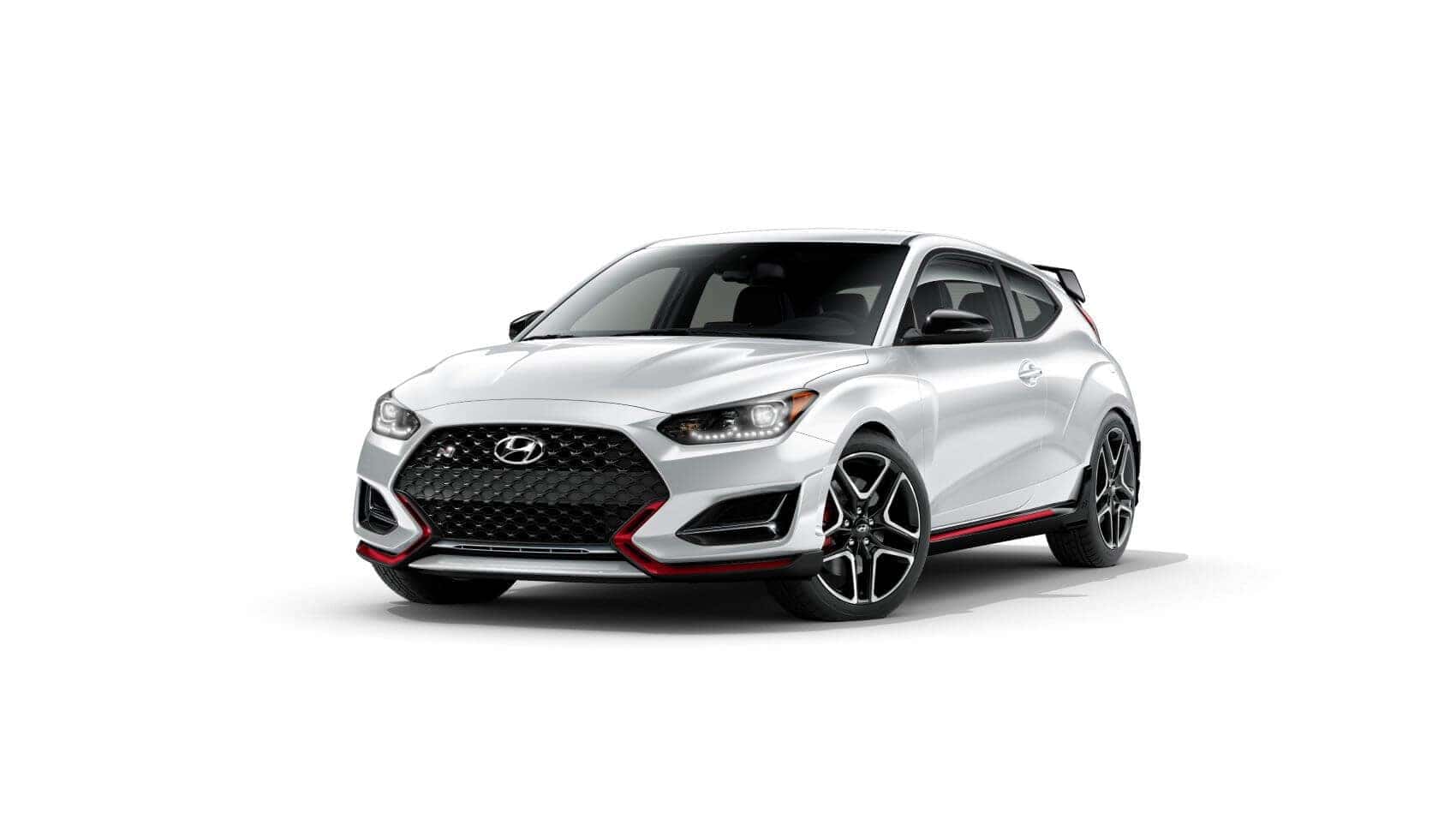 The Veloster N is equipped with a 2.0L turbocharged 4-cylinder engine that produces up to 275 horsepower and 260 lb-ft of torque. Two transmission options are available, and each one will produce slightly different numbers for fuel economy.
The standard transmission is a 6-speed manual transmission with rev-matching, which produces an EPA-estimated 22 city/28 highway MPG.1 The available N 8-speed Wet Dual Clutch Transmission will get you an EPA-estimated 20 city/27 highway MPG.1 Either transmission is therefore a great option.
As you fill up using the 13.2-gallon fuel tank, you'll find that you have enough fuel economy for your daily drive to work or a longer trip.
What Affects Fuel Economy?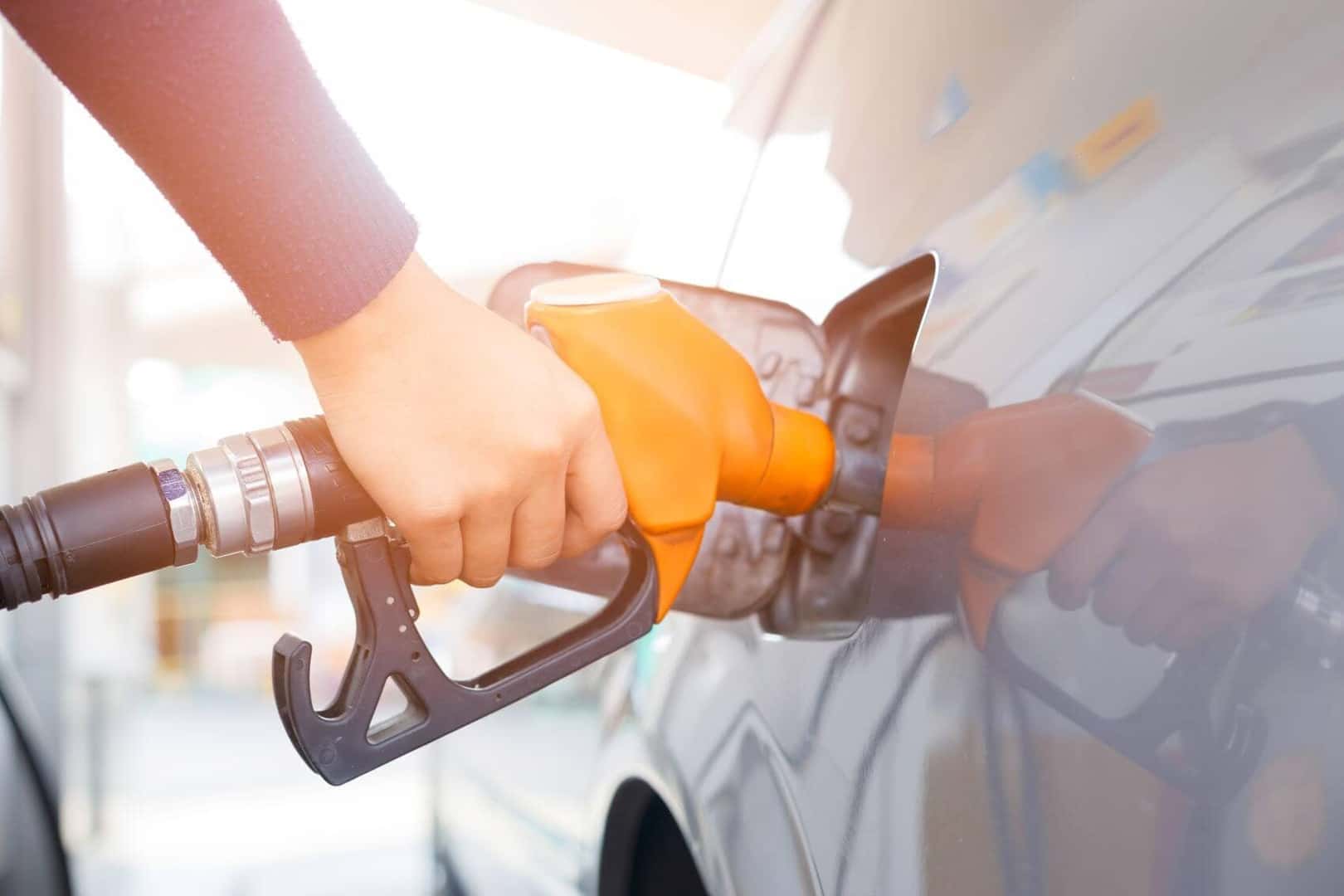 You want to maintain your fuel economy at high levels to get the most out of your car. Different driving habits can lessen those economy numbers without you realizing, so it's important to learn about them.
One habit is speeding. We all find ourselves in a rush sometimes, but driving quickly and braking hard can drain your fuel economy must faster than you'd probably like. Luckily, this is an easy habit to adjust.
Another habit is carrying a lot of heavy cargo. The Veloster N can hold a maximum of 44.5 cubic feet of cargo volume, which is great for the occasional transportation of larger items. However, if you're often driving around with items that you aren't using, you may be lessening your fuel economy due to the higher aerodynamic drag created in carrying those items.
How to Improve Fuel Economy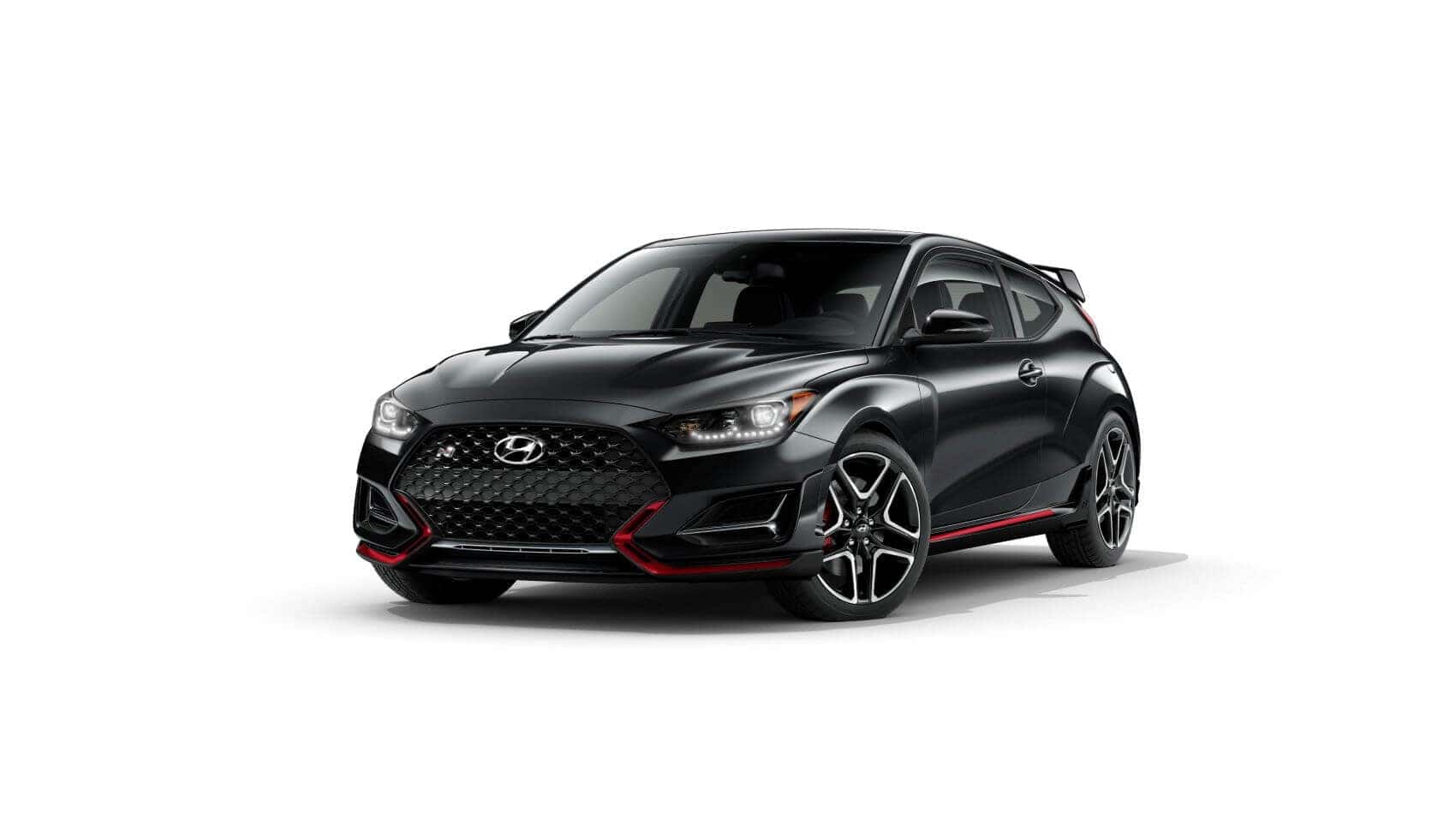 Improving fuel economy is quite simple, and some small adjustments to your overall driving could help you see improvements. We mentioned above about adjusting your speed, which is a great start.
Slowing down is beneficial, and so is driving at a consistent speed. These consistent speeds can be accomplished on the highway, where there's plenty of open road and little need to stop. Engaging your cruise control system is a good idea as well, so that you can keep up that steady speed.
To improve your fuel economy further, make sure you're keeping your Veloster N in the best shape possible by scheduling maintenance. A working engine and a clean filter, along with a fresh supply of oil, is always good for your car and its fuel economy.
In the same vein, you'll want to keep the tire pressure at the proper levels. With the right pressure, your vehicle will be able to maximize its fuel economy. The Veloster N comes standard with a Tire Pressure Monitoring System to keep you in the know.
Test Drive the 2022 Hyundai Veloster N Today!
If you think the Hyundai Veloster N MPG will work for your drives throughout Milford, Fairfield, and New Haven, CT, come see it in person and take it for a test drive. Get a real-time feel for how it drives and learn even more about its features. Contact us at Key Hyundai of Milford today to schedule a test drive!
1 2022 VELOSTER N M/T: 22 City/28 Hwy/25 Combined MPG. 2022 VELOSTER N DCT: 20 City/27 Hwy/22 Combined MPG. All figures are EPA estimates and for comparison purposes only. Actual mileage may vary with options, driving conditions, driving habits and vehicle's condition.