---
On the hunt for a new set of wheels? If you live or work in Connecticut, you understand the importance of having a reliable ride. Whether you're searching for a versatile SUV like the Hyundai Tucson or an elegant sedan like the Hyundai Sonata, our Hyundai dealer carries the perfect model.
How do we know, might you ask? Well, here at our Hyundai dealer near New Haven, Connecticut, our team can help make your next buying experience fun and easy. To learn about our customer-centric approach, continue reading before scheduling a visit today at Key Hyundai of Milford. You'll see just how many bases we cover, and how we'll take care of you, first.
---
Take a Ride Through New Haven CT
From the top of Five Mile Point Lighthouse to the Harkness Tower at Yale University, New Haven offers plenty to see, do, and experience. This historic college town also provides a family-friendly atmosphere with easy access to everything that coastal Connecticut has to offer.
For an authentic taste of Long Island Sound, order up a white clam pizza from the original Frank Pepe Pizzeria. To burn off your meal, take a stroll through East Rock Park before catching a show at the famous Long Wharf Theatre.
Of course, to get between destinations, you'll first need to secure a set of wheels. Fortunately, our Hyundai dealer New Haven, CT, is standing by to help!
---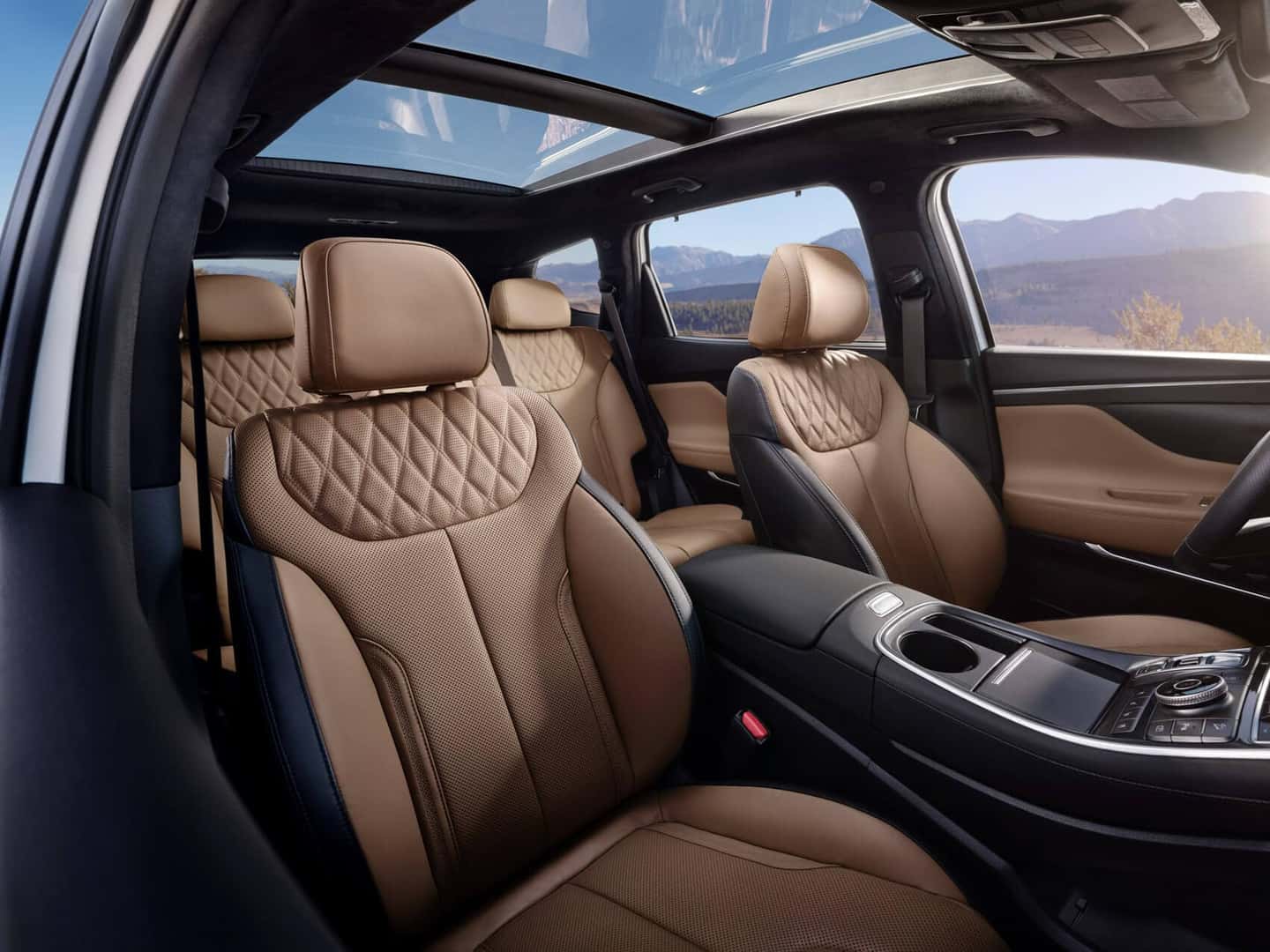 Look Around Our Hyundai Dealership
At our New Haven, CT, Hyundai car dealership, we carry a broad spectrum of new, used, and certified pre-owned vehicles for your consideration. If you've got a versatile SUV in mind or a sleek sedan, we can help you find it.
When you arrive at our dealership, you'll meet a sales specialist that will assist you in your search. They're well-versed with the Hyundai lineup, so they can explain how the tech systems function and point out highlights. Feel free to ask them questions about models and how you can get the car you want. However, did you know you can get started without coming to see us first?
That's right! You can take a virtual tour of our lineup by perusing our website. You can even buy your next vehicle online if you desire. To kick things off, utilize our search tools on our site to narrow down your options by model, body style, and more. This can be completed at home while you're chilling on the couch or even during your lunch break.
Once you have a few models picked out, drop by our showroom so our team can set you up with a test drive. That way, you'll know for sure that you've found the machine for you. And look at that, it was just as simple as one… two… click!
---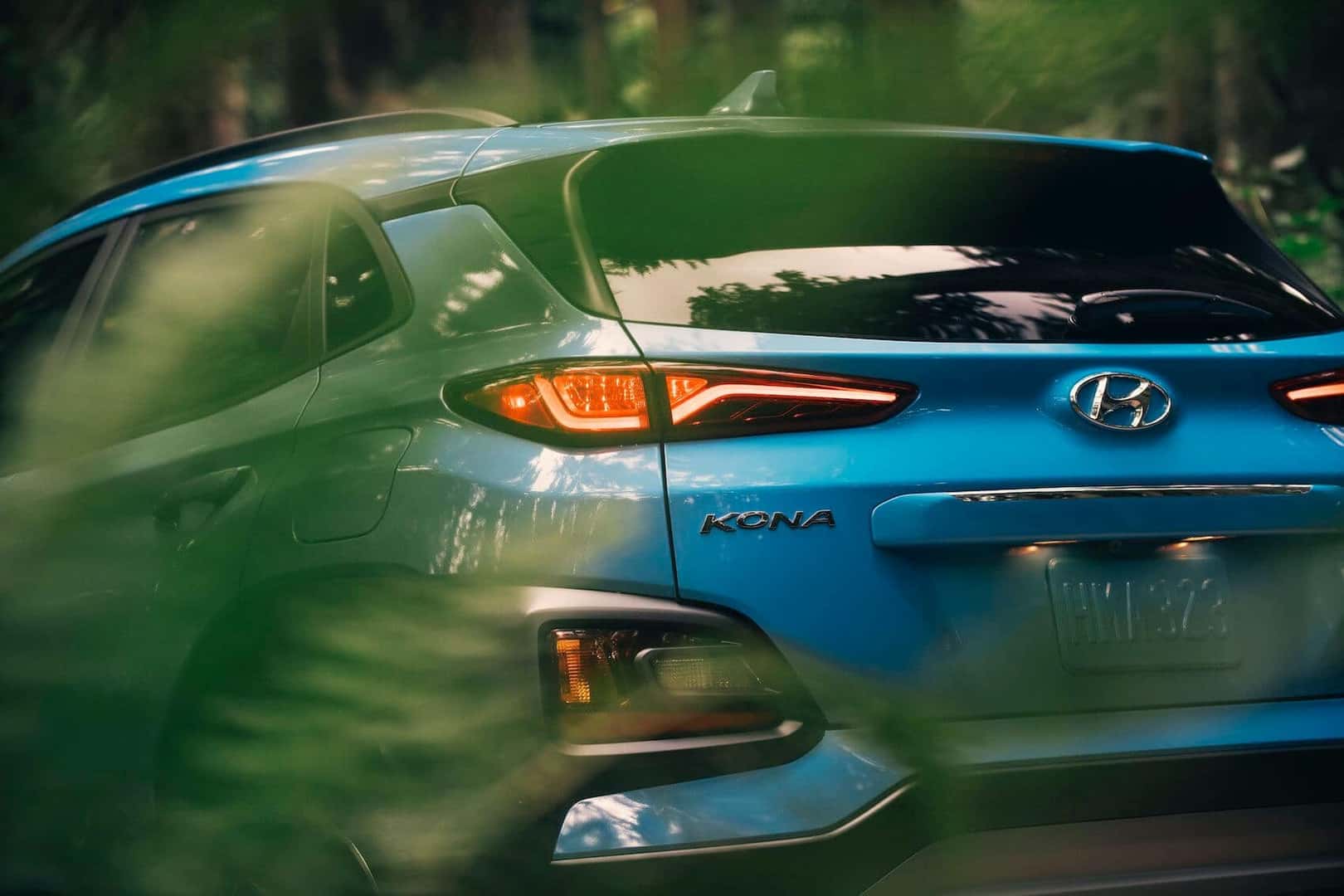 Certified Pre-Owned Hyundai Vehicles
There's more to our inventory than what you'll find on the average lot, too. We have a wide selection of Hyundai Certified Pre-Owned (CPO) vehicles, which are just as impressive as our new Hyundai inventory. You might be wondering what makes these models special or the difference between CPO and used cars. Let us break it down for you.
First, these quality automobiles are backed by a comprehensive 173-point inspection and a standout warranty. Typically, CPO rides have lower mileage ratings, as well as fewer years tacked onto their age. This is a strict set of standards that allows them to be granted such a title, so you know you're being given a ride that has undergone some comprehensive testing. Thus, some drivers prefer CPO to give them a bit of extra peace of mind on the go.
Alongside the aforementioned perks that come with Certified Pre-Owned as an option, you'll also receive a report of the car's vehicle history that notes how many owners your car has had.
---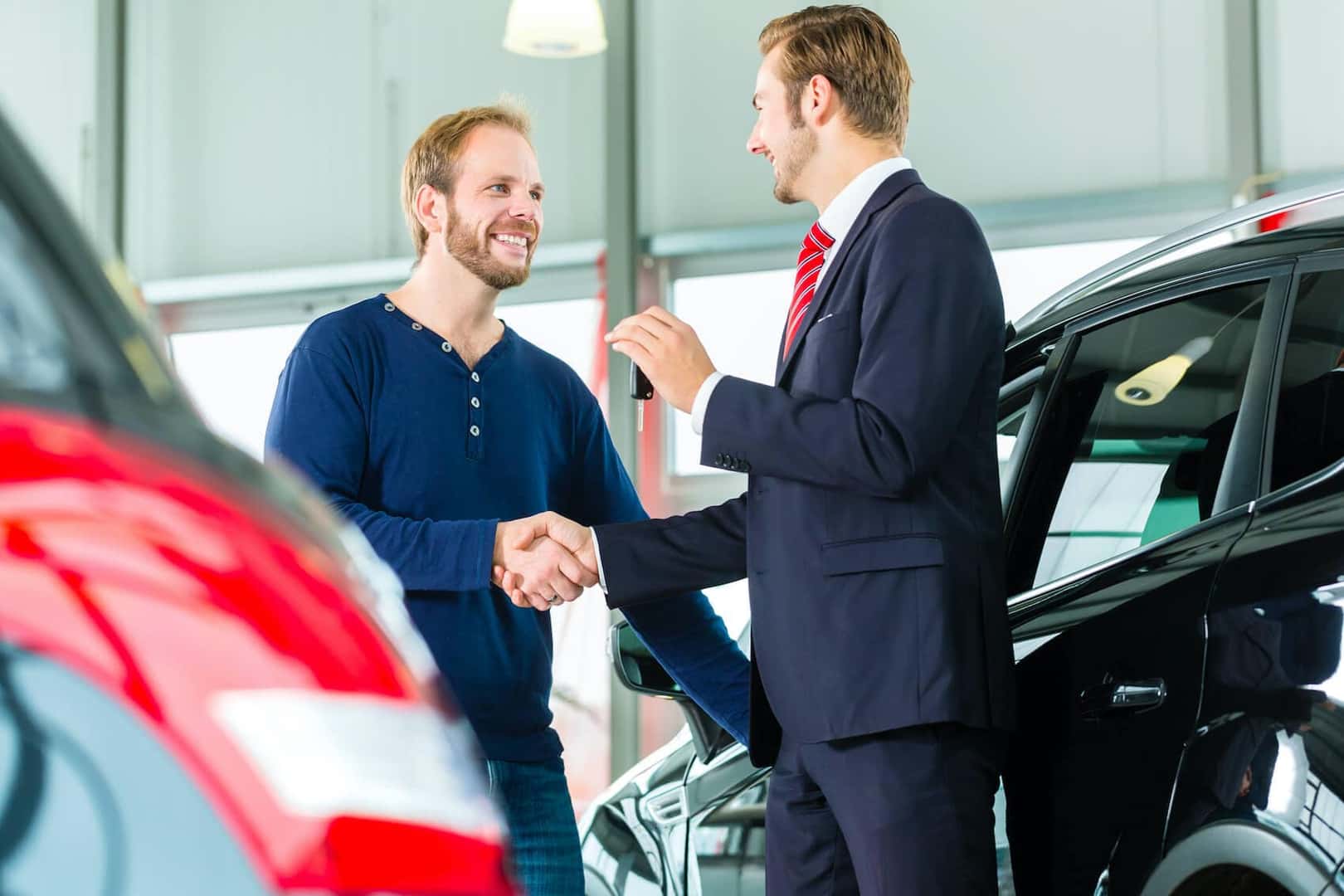 Hyundai Financing Department
When it comes to financing your next Hyundai, it's important to have the right group of experts by your side. Not only can our finance center help you secure a payment plan that fits your budget, but we also work hard to make everything easy to understand.
Want to get started right away? Our website features several online tools to make the finance process easier. To apply for pre-approved credit, you can apply directly through our secure site. When our finance team receives it, a dedicated finance specialist will review it to see what route you'll take for your financing.
While you're debating over which Hyundai to buy, the payment calculator can be a deciding factor. Type in the numbers of the car you like, incorporating a down payment if you have it and the trade-in value of your current car. This offers you a rough estimate of your monthly payments.
If you want to sell your car to us, use the Kelley Blue Book Instant Cash Offer. This simple form takes only a few minutes to fill out and will let you know how much you could get for your older car. Once you've been given the latest offer, come down to our dealership to redeem your offer.
---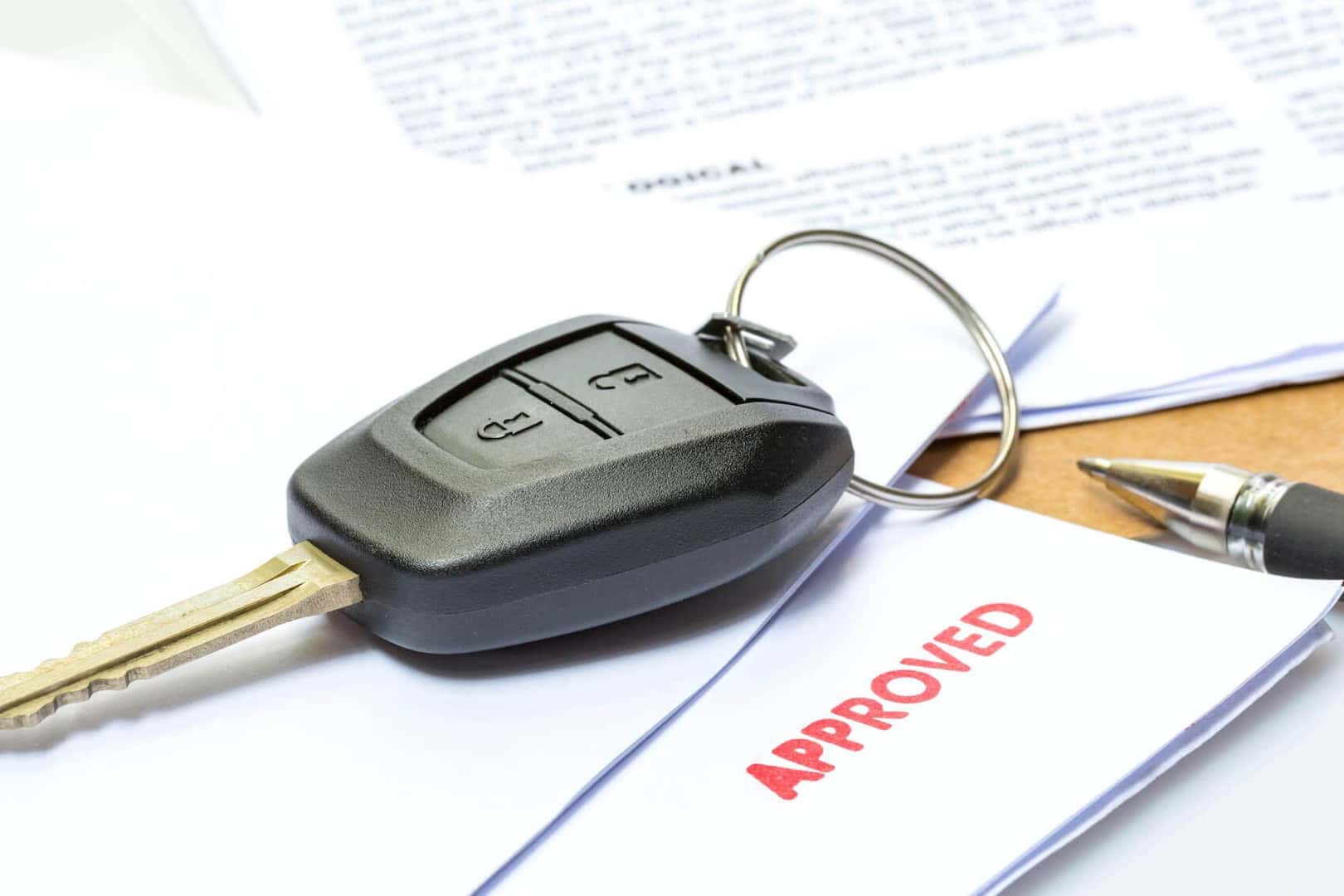 Lease or Loan: What Will You Decide?
Now that you've read about Hyundai financing, do any options stand out to you? Lease or loan, it's ultimately up to you to decide how you want to pay for your vehicle, but we will advise you on both. You can come to us with your questions for each, and we can provide those answers. But really, it's you who knows your schedule and lifestyle best. You'll be able to tell which of these choices is better for you, in the long run, and that's what matters most to us.
It all comes down to what you think will fit. Remember, with a lease, you're embarking on a short-term commitment and can decide to move on or keep the car once your lease expires. These offer the newest technology on the market, and they allow for changing out your vehicles frequently, or whenever you so desire.
However, if you want to embrace the car you buy as your own, taking out a loan will enable you to keep your car as long as you want. Working out loan terms is something we can do with you.
---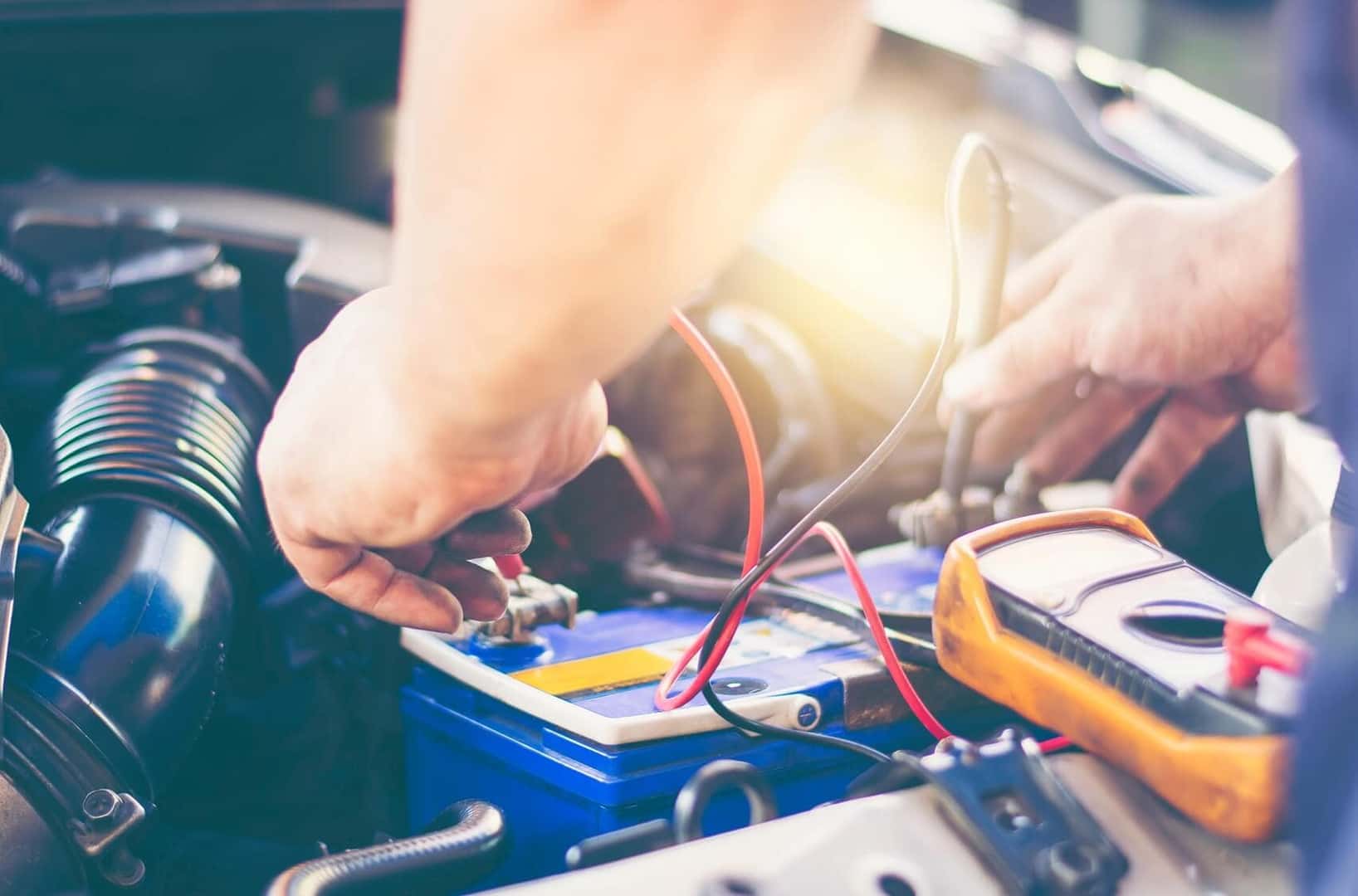 Auto Service at Our Hyundai Dealer for You
If your Hyundai needs routine maintenance or a major repair, we can take care of it and get the job done right! Our service team consists of Hyundai-certified technicians committed to helping your car run its very best. They'll put their skills to work and use tools and techniques designed to improve your car and get it back on track.
From oil changes to transmission flushes and brake replacements, we do it all. Plus, we only use high-quality genuine parts for added dependability and peace of mind! If you want to tinker with your car yourself, we're happy to guide you toward the best-fitting parts. Order them online or visit us to talk to a parts center staff member about what you should use.
To schedule an appointment for an oil change, brake repair, battery replacement, tire service, or any other job, use our convenient online scheduler.
If you cannot make it to our service center, let us know, and we can pick up your car at your home or office. With our early bird and late hours every day except Sunday, you can drop your car off before you get started on your busy day.
---
More About Our Helpful Staff
As you've no doubt learned by now, our dealer is all about setting you up with a plan, a vehicle, and a team that works best for your lifestyle. We want to make sure you drive off the lot with a smile on your face—a smile that will last a long time. That's why our helpful staff are so dedicated to helping; your satisfaction is what matters most to us!
When you come to our team, you'll find that we can assist with a variety of steps throughout the vehicle shopping process. For one, you can visit us without even having a particular model that you'd like in mind. Whether you're looking for something specific, or something as simple as a particular feature on your dashboard, we can help. With your preferences in mind, we'll find a vehicle that suits those parameters.
Likewise, when it comes time for service down the line, you can count on us to be your listening chamber. We know you know your vehicle best—you drive it, after all! So, if you notice something that seems off in its performance, typical functionality, and so on, tell us. We'll work with you to diagnose the root of the issue, so you can get back on the road in a flash.
---
Visit Our Hyundai Dealer near New Haven Today
How's that for covering your bases? Our team at Key Hyundai of Milford can start you off with our well-stocked Hyundai inventory, help you figure out your financing plan, and then continue with high-quality service… And then some. So, make the trip or reach out to our Hyundai dealer near New Haven, CT, online to take the next step.
Our team will be prepared for whatever it is you might need. We look forward to serving you and making your experience fun and easy. So be sure to get in touch with us, visit our website, or come see us in person today.
---
---